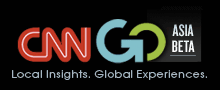 by Zoe Li, Hong Kong Editor 4 February, 2010
http://www.cnngo.com/hong-kong/play/will-tony-chan-go-jail-fortune-teller-master-ma-predicts-330939

What better way to predict the future of feng shui consultant Tony Chan than by asking a feng shui expert?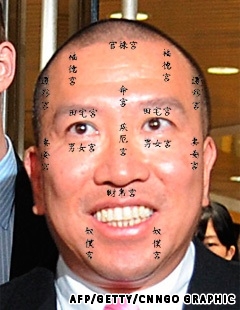 Tell others what you think!
Tony Chan, former feng shui consultant to deceased billionaire Nina Wang, has had a rough couple of days. After losing his HK$100 billion court case for Wang's estate, he is now facing HK$300 million in tax and penalty charges, as well as criminal charges on suspicion of forgery.
As we hold our breaths for the final outcome to the Chan-Wang saga, feng shui master and astrologist Edwin Ma says that Chan's eventual downfall is a forgone conclusion -- he can read it on Chan's face through traditional Chinese face-reading techniques: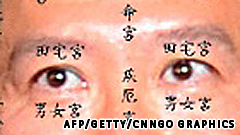 Eyes
Master Ma says: "Chan's eyes are roundish and small -- we call these 'elephant eyes.' In traditional face reading, these types of eyes indicate craftiness and a tendency towards greed."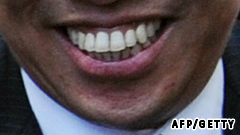 Mouth
Master Ma says: "Chan's lips are thick but not well defined. A person's lips tell us about their speech and their ability to articulate their thoughts clearly. The more defined a person's lips are, the better they are at defining their ideas orally.

"The size of Chan's mouth may seem big, but relative to the size of his head, his mouth is actually quite small. The size of the mouth is proportionate to a person's gall. A small mouth means a person is timid and tends towards the cowardly.

"The cleft on a person's upper lip represents his fortune at age 51 (Chan is now aged 50) and that age is an important turning point in a person's life. It is one of the most challenging years for a person and it will determine your fortune for the last half of your life.

"Chan's cleft in his upper lip is quite shallow and thin, this is not a good sign. Chan is going to have a difficult time getting through the next few years and is unlikely to have particularly good fortune in his old age. At best, Chan will lose half of his assets in the next few years."

Teeth
Master Ma: "Tony Chan's teeth are big and fit tightly next to each other, this is a sign of filial piety and that he is a man of taste. I suspect his teeth are fake. The teeth do not have good 'qi' about them. Of course, this is only what I can tell from Tony Chan's television appearances."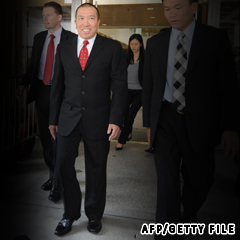 Body shape
Master Ma: "Tony Chan is top heavy. A person's body shape is proportionate to their life's fortune. In this case, Chan has a thick upper body and thin legs, this indicates that his fortune is 'thin' in the second half of his life."
Master Ma can be found at room 327, 3/F, GI Plus, 80 Canton Road, Tsim Sha Tsui. Or contact him through